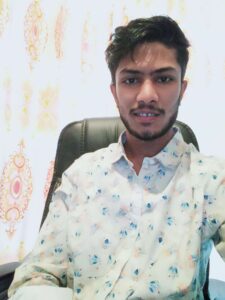 Tareq Mia
Founder and SEO Expert
Tareq Mia is an experienced SEO expert with a passion for helping businesses achieve their online marketing goals. With over a decade of experience in the field, Tareq has honed his skills in search engine optimization, content marketing, and digital strategy.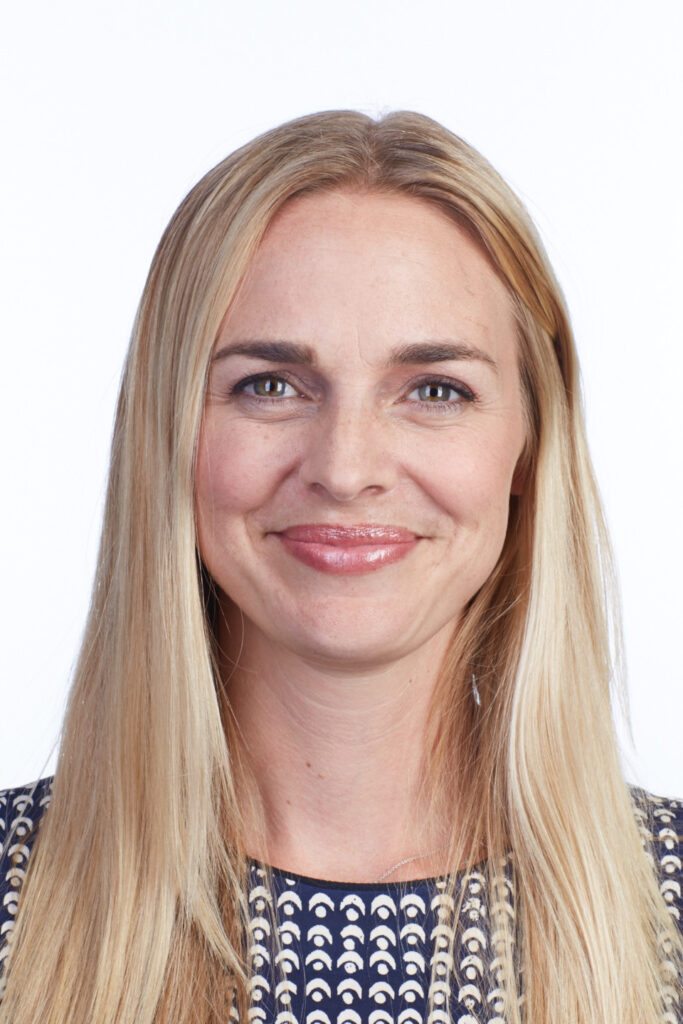 Wendy Sue Swanson
Baby Health Care Specialist and Pediatrician
Wendy Sue Swanson is an American pediatrician, educator and author, known for her Seattle Mama Doc blog. As a doctor and a mother, Swanson advocates the use of online tools, such as blogs, Facebook, Twitter and other social media sites.